Study from Harvard School of Public Health comparing the adverse effects of blue light from displays shows the benefits of E Ink's ePaper on eye health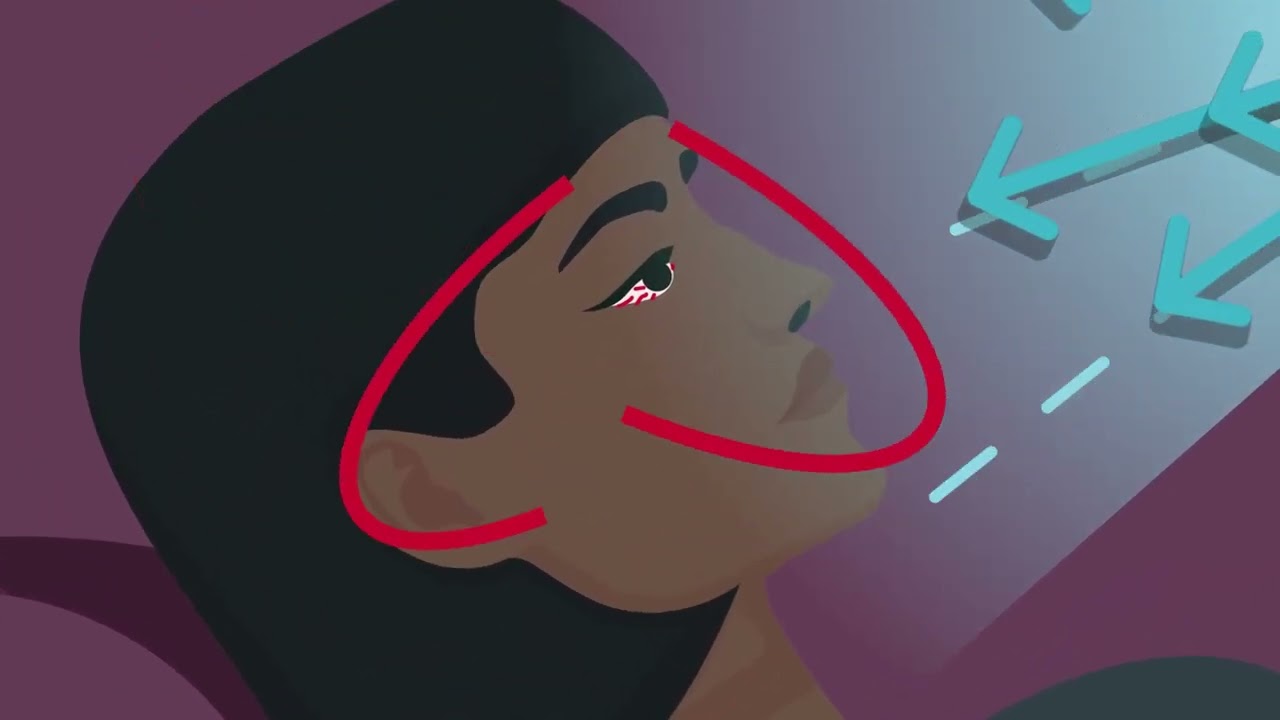 E Ink - A Healthier Display for Your Eyes
March 13, 2023 – Billerica, Mass. – E Ink (8069.TWO), the originator, pioneer, and global commercial leader in ePaper technology, announced today the results of a peer-reviewed study about the effect of displays on human retinal cells, commissioned through the Cellular Profiling Service Core of T.H. Chan Harvard School of Public Health. The study found that displays with brighter, bluer (or cooler) light cause higher levels of stress on retinal cells. Full details of the study can be found at the Journal for the Society of Information Display: https://sid.onlinelibrary.wiley.com/doi/10.1002/jsid.1191.

The average adult spends about 13 hours a day behind a screen, according to Nielsen. All of this screen time comes with a price: high-energy blue light, found in standard liquid crystal displays (LCD) and LED screens, is potentially harmful when emitted into the eyes for hours at a time. Blue light poses a hazard to retinal cells in the eye, and exposure to blue light near bedtime reduces levels of the sleep-inducing hormone melatonin, disrupting the circadian rhythm and restorative sleep. The key takeaways from the Harvard study include:
Spectra of light from displays is a leading trigger for stress on retinal cells.
Retinal cells stressed by blue light produce "reactive oxidative species" (ROS), which can accumulate during prolonged times of viewing, thereby leading to photo-oxidative retinal damage.
Devices including E Ink's ComfortGaze™ front light were up to three times less stressful for retinal cells than LCD devices.
Color temperature settings can impact stress levels on retinal cells, but LCD color adjustments to day or night mode are less effective than using lighting solutions with spectra engineered for eye safety.
E Ink devices without a front light do not emit any blue light to stress retinal cells.
"Existing recommendations for blue light safety of displays are based on the spectrum of the light they emit. This study sought to measure the actual response of retinal cells when exposed to commercially available displays," said Dr. Rick Rogers, Principal Research Scientist of the BioMedical Imaging Laboratory, T. H. Chan Harvard School of Public Health, now the Director of Research at the BioInnovations Institute, Natick, MA.
The study compared two different kinds of displays: LCDs and ePaper displays with front lights. LCDs and ePaper have a key difference in the manner they use light. In order to view an image on an LCD screen, the displays use a backlight, usually LED based, to push light through the LCD material. In contrast, E Ink's ePaper displays are just like paper: they do not emit any light. Instead, they reflect the ambient light to illuminate the display. In dim or dark situations, when there is not enough light for reading, ePaper displays employ front lights, which perform the role of a built-in booklight.
In the study, ePaper devices were tested with different types of front lights: a cold-white, a warm-amber, and the new E Ink ComfortGaze™ front light. ComfortGaze™ was engineered to reduce the amount of blue light reflected off the surface of the display, providing further comfort while reading with a lower blue light spectral output and a light output that is less amber in hue.
The study found significant differences between the "color temperature" of the LEDs being used, with "cool" daylight mode having a blueish-white, and "warm" nightlight mode having an amber appearance. The exception was ComfortGaze™, which reduces hazardous blue light output without creating an amber-white tint in nightlight mode. Devices with E Ink ComfortGaze™ in warm-white mode can be used three times as long as an LCD in cold-white mode, and twice as long as that same LCD in warm-white mode, before reaching the same level of ROS stress in retinal cells (as LCDs).
ePaper displays without front lights show advantages even when compared to print paper. Bright white paper contains fluorescent brighteners, which are not contained in E Ink displays. These brighteners produce not only the clean blueish brilliant white of print paper, but also increase blue light reflection. In other words, E Ink displays can be considered safer for your eyes than print paper.
"In today's digitally connected world, it's often difficult to reduce the amount of time spent using screens, but not all displays are built the same," said Lynne Garone, Associate Vice President of E Ink. "Parents are increasingly worried about the time their children spend both in school and in leisure using displays. Shifting a portion of screen time to a healthier display for reading and writing allows us to remain connected without sacrificing eye health."
In addition to the work on Blue Light research, E Ink has also been studying the CO2 effects of displays using paper or LCD versus ePaper displays. Findings have shown significant CO2 savings with the use of E Ink ePaper displays.
As an example, a financial institution with 125 branches saves 16.5 million A4-sized paper sheets each year when they adopt an eNote using E Ink's technology, and contributes approximately 1,100 tons of CO2 reduction each year.
In the past five years, 130 million eReaders have been in use globally, replacing the purchase of paper editions of books. It is estimated that paper books would emit more than 100,000 times the CO2 versus eReaders with an E Ink display and LCD devices would emit more than 50 times the CO2 versus eReaders throughout that time.
Over the past seven years, 600 million electronic shelf labels (ESLs) of around three inches in size have been installed worldwide. If it is assumed that the price and information is changed four times a day, ePaper tags can reduce CO2 emissions by 32,000 times versus single-use paper price tags.
Comparing the energy usage of ePaper retail tags versus LCD retail tags over a period of five years, with four updates per day, for every kilowatt hour (KWh) consumed to manufacture the ePaper material a savings of 400 KWh is realized.
E Ink's low power ePaper enables solar-powered ePaper signage and bus stops around the world to be net-zero devices, using 100 percent renewable energy.
Full details of the study can be found at the Journal for the Society of Information Display: https://sid.onlinelibrary.wiley.com/doi/10.1002/jsid.1191.
About E Ink
E Ink Holdings Inc. (8069.TWO), based on technology from MIT's Media Lab, provides an ideal display medium for applications spanning eReaders and eNotes, retail, home, hospital, transportation, logistics, and more, enabling customers to put displays in locations previously impossible. E Ink's electrophoretic display products make it the worldwide leader for ePaper. Its low power displays enable customers to reach their sustainability goals, and E Ink has pledged using 100% renewable energy in 2030 and reaching net zero carbon emissions by 2040. E Ink is a member of the Climate Pledge, has joined the Science Based Targets Initiative (SBTi), and has been listed as one of the Asia-Pacific Climate Leaders by the Financial Times, Nikkei and Statista in 2022. Listed in Taiwan's Taipei Exchange (TPEx) and the Luxembourg market, E Ink Holdings is now the world's largest supplier of ePaper displays. For more information please visit www.eink.com. E Ink. We Make Surfaces Smart and Green.
+++++++++
Contacts
E Ink:
Anna Halstead
Racepoint Global
617-624-3213
eink@racepointglobal.com